So many careers are available at Tilt Studio Locations. Imagine a job where you get to work with your friends. A job with competitive pay, flexible scheduling, and you get to make people smile. Surround yourself with fun and happiness. Act now if you want the best job in the Rockford area.
Click the location you wish to apply to:
These mini arcade centers are not the full Tilt experience but they still pack a fun punch.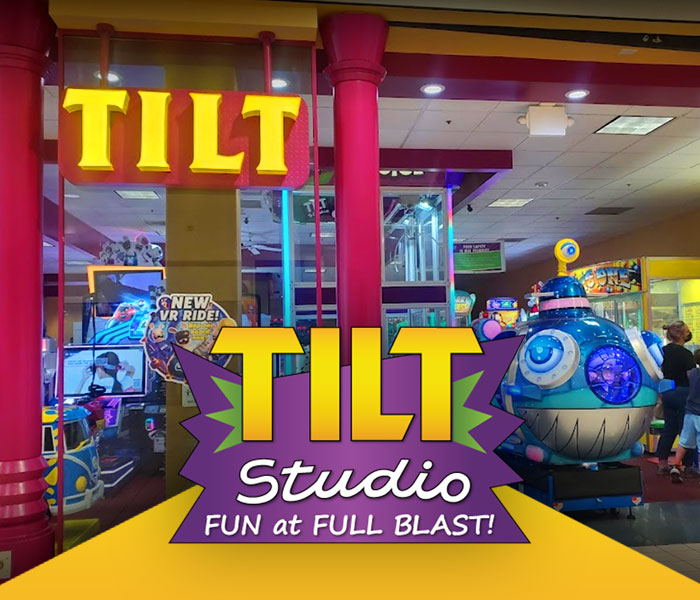 West Valley Mall
3200 North Naglee Road
Tracy, CA 95304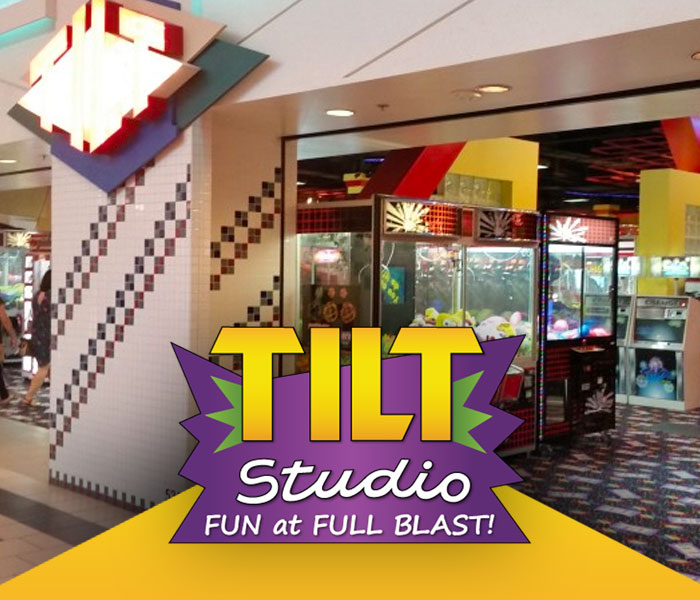 The Plaza at West Covina
531 Plaza Drive
West Covina, CA 91790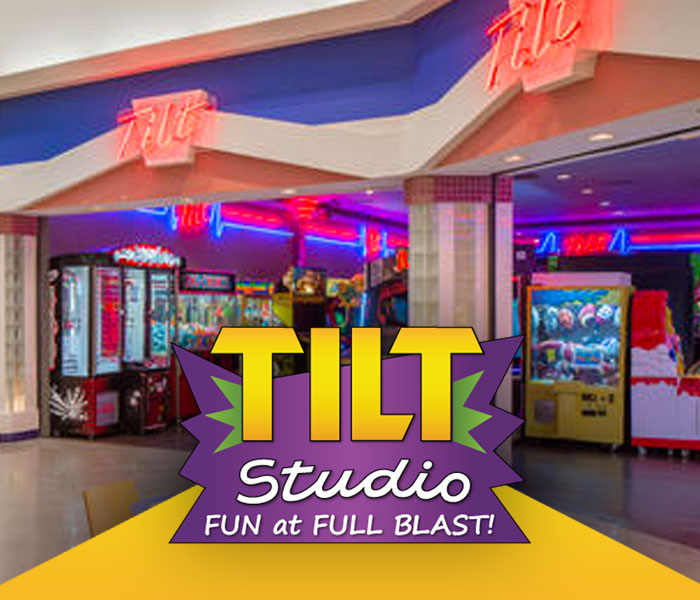 Prince Kuhio Plaza
111 East Puainako St
Hilo, HI 96720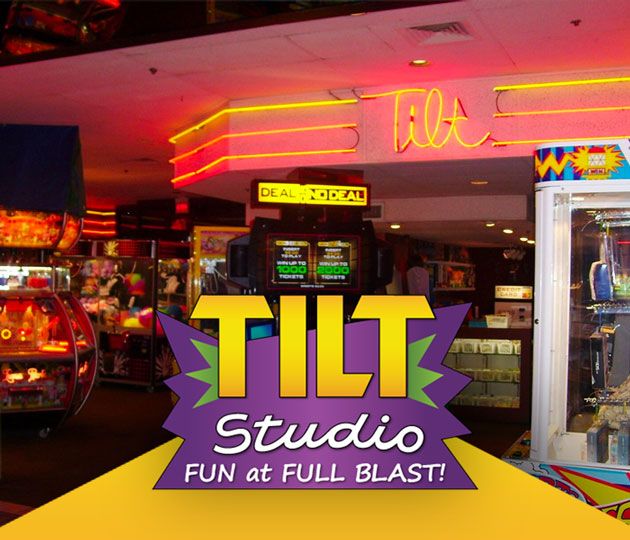 Pearlridge Center (2 Centers)
98-1005 Moanalua Road
Aiea, HI 96701
Careers are available at all of our Tilt Studio locations. Our parent company Nickels and Dimes Incorporated was established in 1972 at Six Flags Mall in Arlington, TX. The success of the early Gold Mine and Tilt arcades have evolved into the Tilt Studio and Tilted 10 facilities. While our size has changed, our primary focus is still for families of all ages to have fun and provide a high quality experience.