Bismarck Corporate Events
Bismarck Corporate Events are the best!
Take your corporate event to the next level. Is your company looking for a way to mix up your next holiday party or monthly meeting? Maybe you're thinking about hosting a team-building event or after-hours mixer? Corporate Events at Tilt Studios are your one-stop shop for all the above! We know your team will appreciate the change in atmosphere! Who wouldn't love to challenge their boss to an intense game of Laser Tag (and win), play a round of mini golf with their co-workers, or challenge the team to a race on our Thundervolt Go-Karts! Fill out the form below and one of our representatives will assist you in creating and booking a great event for your team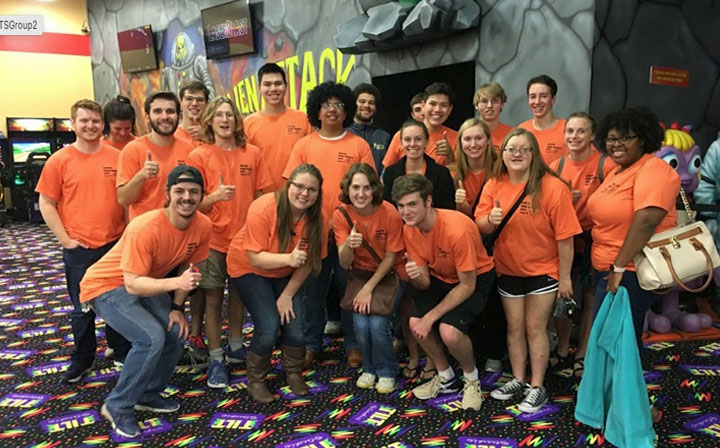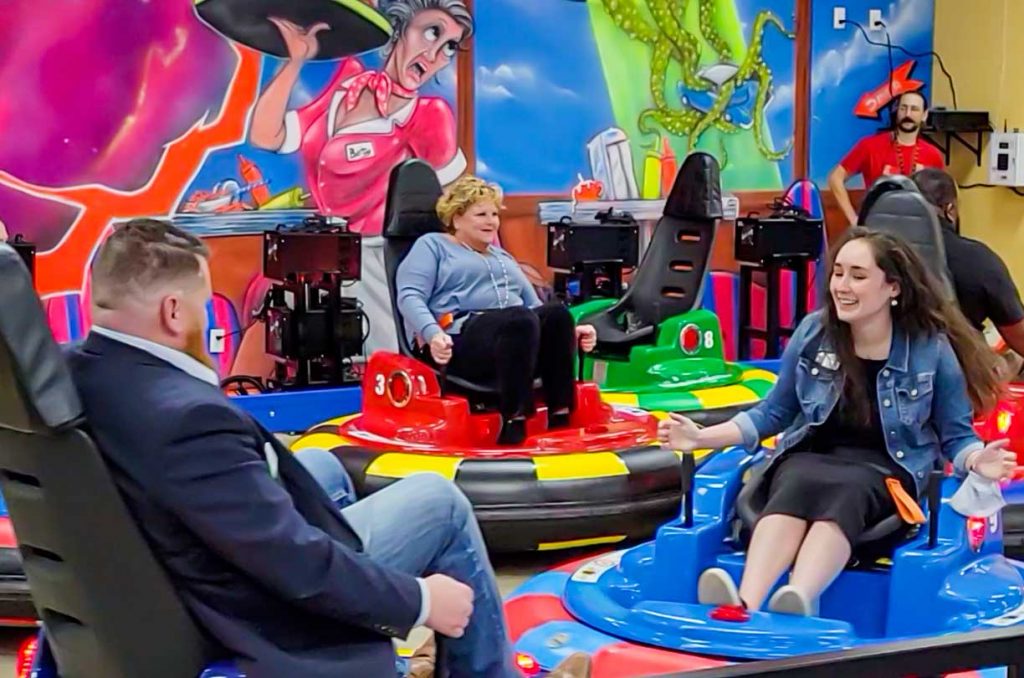 Bismarck Corporate Events at Tilt Studio's are action-packed family fun. Located throughout the nation! Each center is 25,000 to 100,000 square feet of indoor family fun with attractions like black light laser tag, spin, and flip zone bumper cars, amusement rides, black light mini golf, laser frenzy, over 150+ arcade and video games, pinball, and virtual reality! 
In addition to the fun, Tilt Studio has party rooms for birthdays, group gatherings, special events, and corporate events. Our flexible event spaces accommodate small and large gatherings. Whether you are looking to host a team-building event, youth or adult group gathering, non-profit fundraiser, special event, or birthday party, Tilt Studio can accommodate your event with packages designed to fit your budget.
Perfect for groups of all sizes