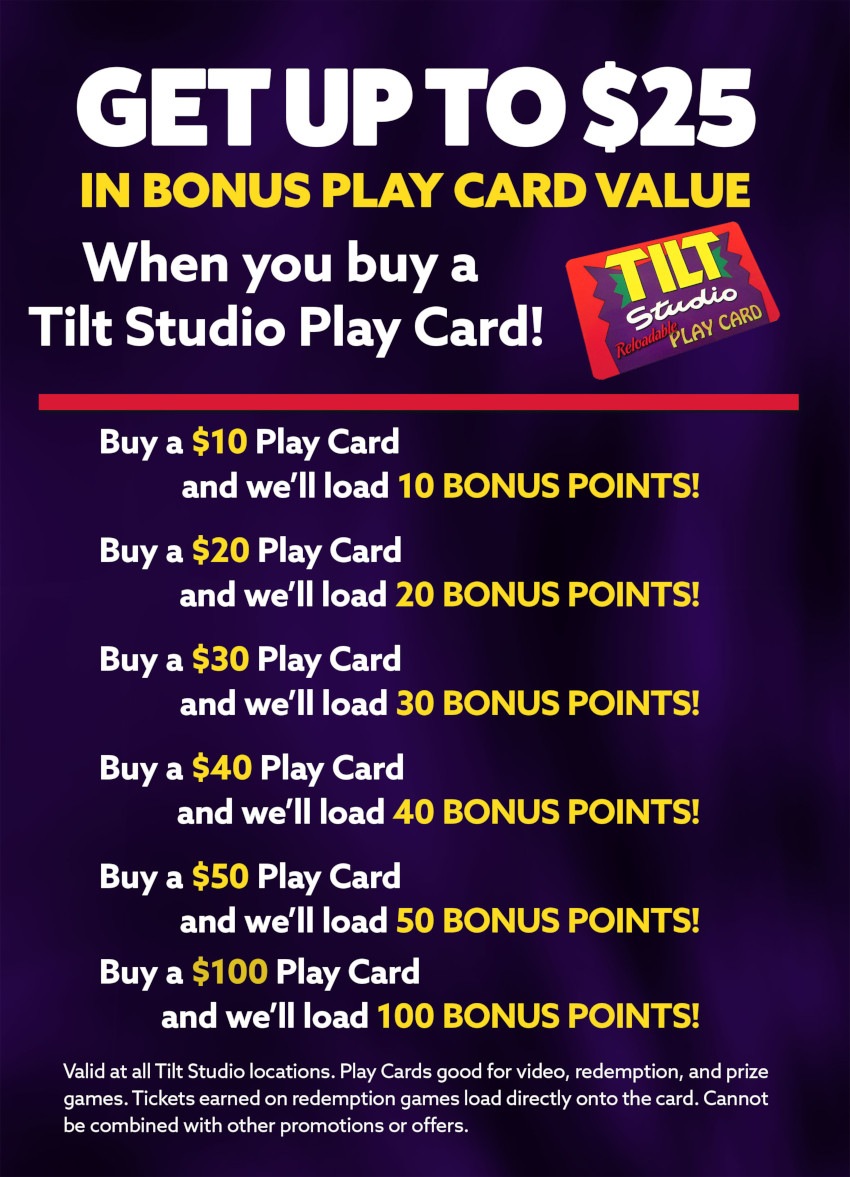 Here's how it works:
    •  During checkout, please select your store for store pickup
    •  Select gift option if purchasing for someone else. Provide their first and last name, and email address.
    •  Place your order and wait to receive a "Ready for pickup" email (this is a separate email from your order confirmation)
    •  Bring your ID, credit card and order number to the store and pick up your items
    •  We'll hold your items at the store for 5 days; if you don't make it in by then, we'll cancel the order and refund your method of payment
    •  If you can't pick up your order within 5 days and you don't want it to be canceled, check your order details for extended pickup options 
Bring to the store:
    1.  Your government-issued photo ID
    2.  The credit card used for the purchase (if a credit card was used)
    3.  Your order number
At the store:
    •  Go to the redemption or restaurant counter
    •  Present email voucher and required information
Who can pick up your order:
You can pick up your order yourself or choose someone else to pick it up. To have your order picked up by someone else, select gift option during checkout. You'll need to provide the pickup person's name and email address. They'll need to show their ID and the order number at the store.
Only you — or the person you've told us will pick up your order — can pick up your items
Play cards can be used at time of purchase. Play cards valid at all Tilt Studio locations. Play cards are good for video, redemption, and prize games. Tickets earned on redemption games load directly on card. Cannot be combined with other promotions or offers.