Attractions at Tilt Studio Patrick Henry Mall
Shooting Gallery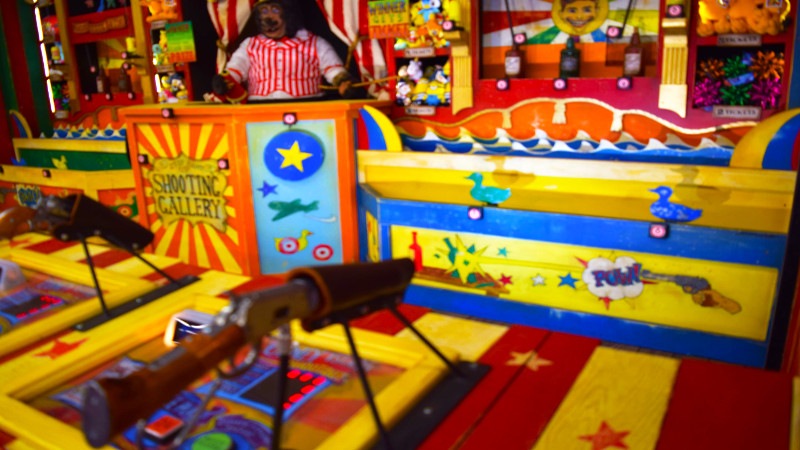 Come and check out our western themed shooting gallery! Play against your friends to see who can knock out the most targets for the highest score! Features different guns and several targets to aim for.
Laser Tag Arena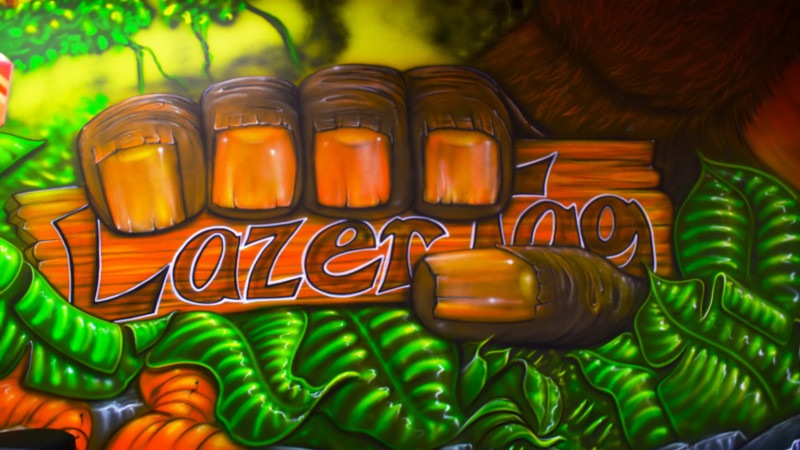 Test your skills in our black light, jungle-themed laser tag arena while dodging lasers and tagging your opponents. This popular attraction is action-packed, and puts players right in the heat of the competition!
*A child must be 6 years or older in order to play unaccompanied. A child 5 years of age may play accompanied by an adult. Children 4 years and younger, may not play.*
Mini Bowling Lanes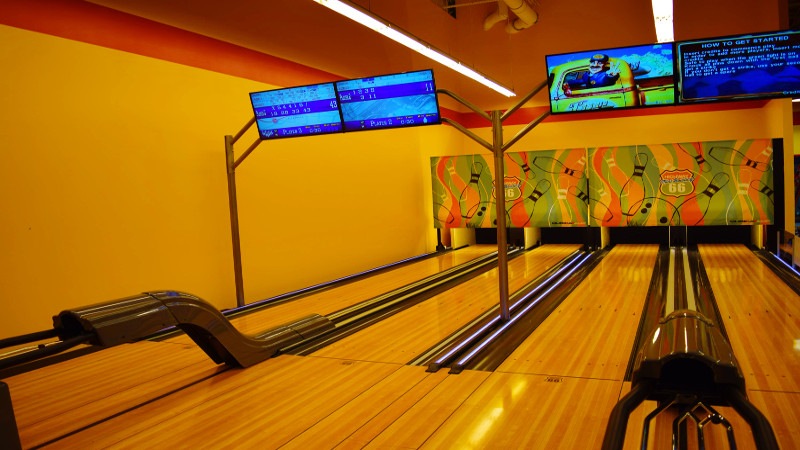 Strike up some fun with this exciting and challenging activity for all ages. The lanes have real hardwood approaches, ball returns and automatic scoring. Smaller-sized balls are lightweight and perfect for smaller hands. So… let the good times roll!
Bumper Cars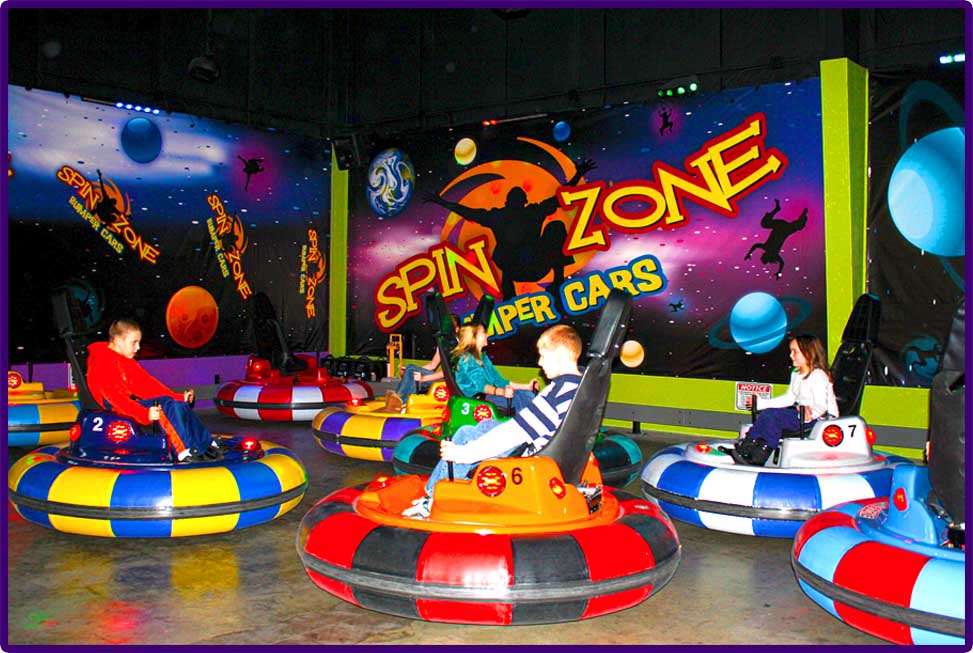 Hop in the driver seat of our awesome bumper cars with friends and family as you go head-to-head in this battle royale style attraction!
*Rider must be 44" tall to ride.*