Tilt Studio Indy is your family FUN destination!
Featuring one-of-a-kind motion simulators, video games, redemption games and now Red Planet laser tag! We are Indianapolis' largest arcade, birthday party and event center located in the heart of downtown Indianapolis in the Circle Center Mall.

Attractions at Tilt Studio Indy
Competition Racing Games
Red Planet Laser Tag

Types of Games Available
Competitive head-to-head racing games
Rhythm games
Fighting games
2 and 3 claw plush crane games
Token sliders
Photo booths
Flight simulators
Air hockey
Ticket redemption games

Indy Location & Hours
Circle Centre Mall, 4th Floor
49 West Maryland Street
Indianapolis, IN
Get Directions
Email this Location
Phone: (317) 226-9267
Regular Hours:
Monday – Thursday: 11:00am – 9:00pm
Friday: 11:00am – 10:00pm
Saturday: 10:00am – 11:00pm
Sunday: 11:00am – 8:00pm
Easter Weekend Hours
Good Friday 4/18: 10am – 11pm
Saturday 4/19: 10am – 11pm
Easter Sunday 4/20: 11am – 8pm

Sign up today and be the first to know about our specials!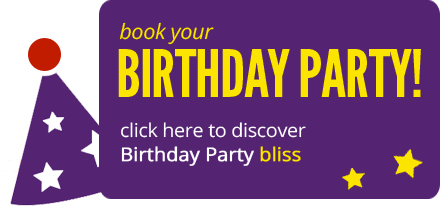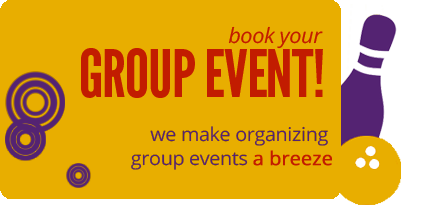 Weekly Specials & Deals at Indy TILT Studio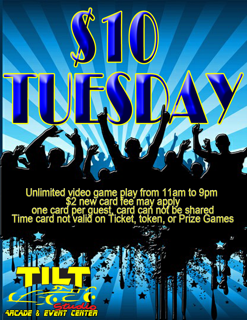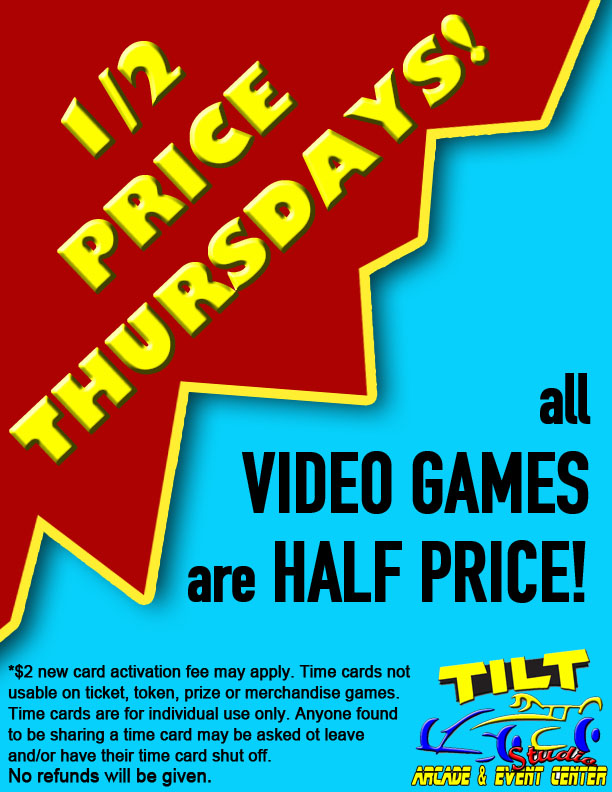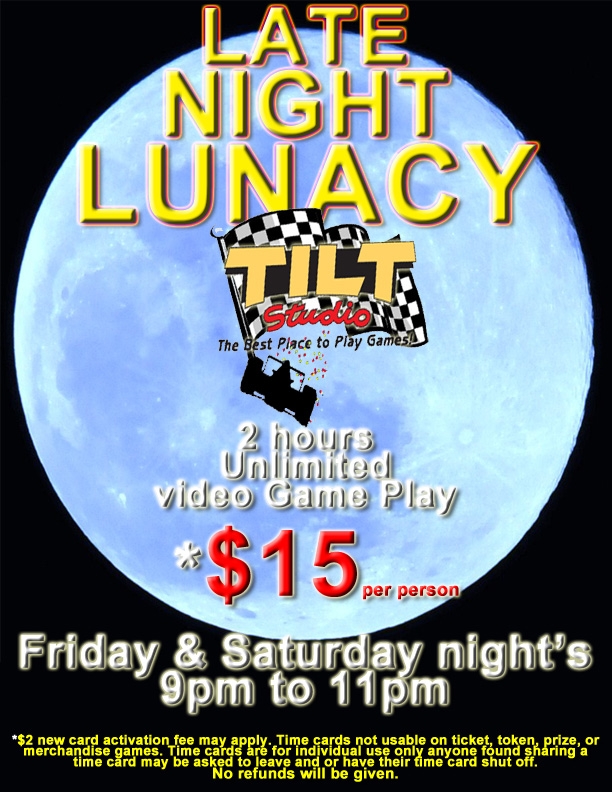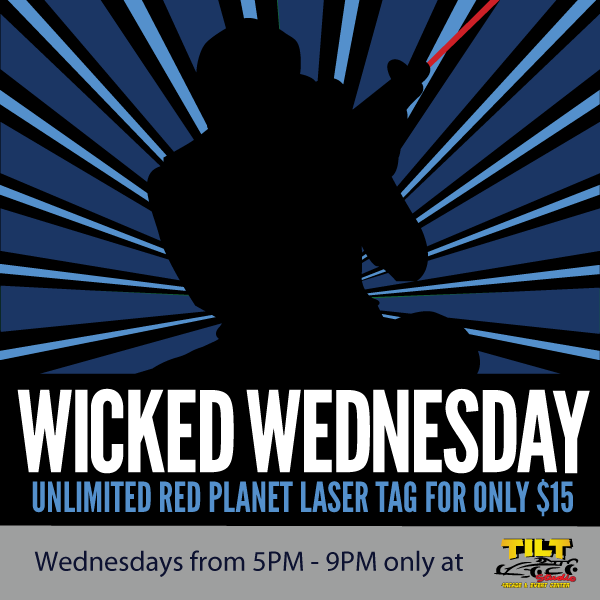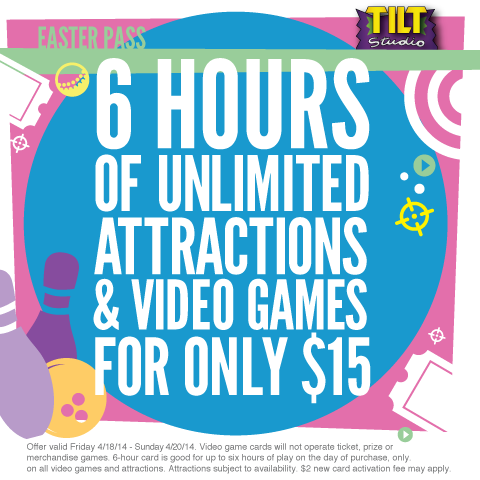 Click here to check out our online deals!
News from Tilt Studio Indianapolis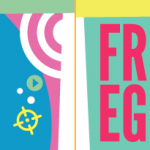 Please join us for a FREE Easter Egg Hunt and take advantage of our Easter Pass discount, good all weekend! Check out all the details: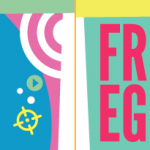 Please join us for a FREE Easter Egg Hunt and take advantage of our Easter Pass discount, good all weekend! Check out all the details: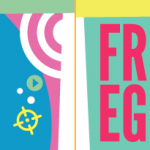 Please join us for a FREE Easter Egg Hunt and take advantage of our Easter Pass discount, good all weekend! Check out all the details: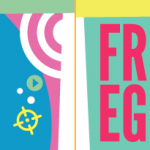 Please join us for a FREE Easter Egg Hunt and take advantage of our Easter Pass discount, good all weekend! Check out all the details: